Sportsbook Development and Design Services
Full platform, sportsbook, casino, mobile app and website development, third-party integrations, UX, design and consultancy services.
We are sportsbook developers. We can build an industry leading solution from scratch or take on your existing sportsbook to increase its user retention and profitability.
Sportsbooks can be complex technologies, working with numerous data feeds and third-party systems. They need to be able to display the latest information at all times, while offering an enjoyable and easy user experience for placing bets.
We can help to launch your sports betting project from creating a bespoke prototype, designing and developing it through to integrating it with third-party systems and releasing it to the market. Our experts can guide you through everything you need to know from the very start, as well as providing strategic advice and sharing industry knowledge to help you with your sportsbook.
Mobile and Desktop Sportsbook Development
Today, the customer expects to be able to access sports betting products and services on any device they own. Your sportsbook needs to cater for this or risk losing customers to competitors.
There are different ways of achieving a this: with separate sportsbook channels for web, mobile and tablet or an adaptive and responsive solution to cater for all device types. This can then be supplemented for native apps for your key platforms, such as iOS and Android.
We understand the requirements for a mobile sportsbook development, tailoring the product to specific platforms and their design principles while keeping the user experience at the forefront.
The best solution for you is a combination between where you currently are today and where you'll get the best return on investment. We have experience in providing different types of solutions and can work alongside you to help define and deliver the perfect product to suit your needs.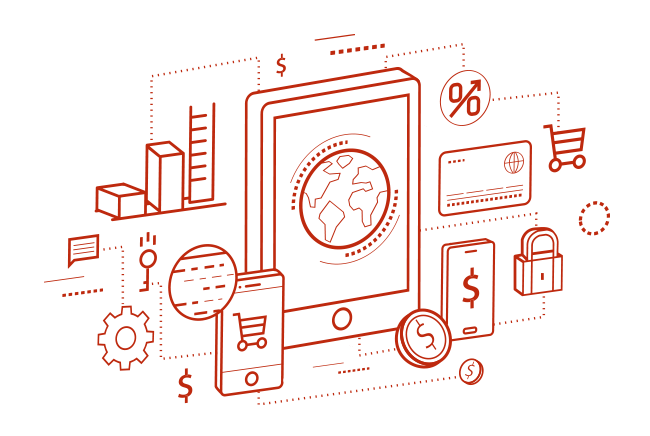 Sportsbook Design
In addition to the development, we can help you with design and branding for your sportsbook. As sportsbooks contain different types of information and imagery, it is important to keep the visuals simple, complementing the product and its UX while offering a clear view of all the data.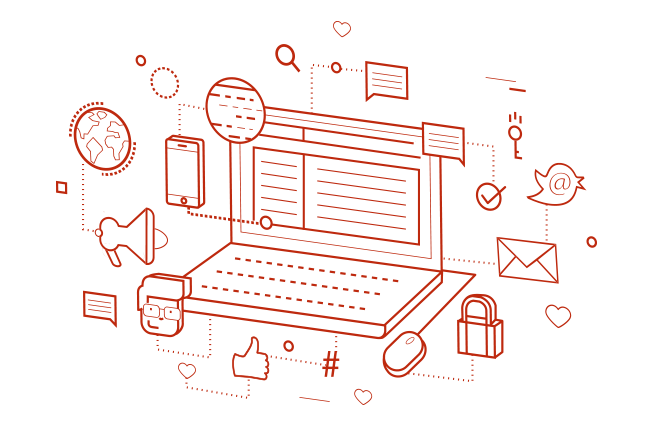 Sportsbook UX
Sportsbooks house numerous amounts of data, categories and features, so it is important that users are able to place bets, deposit and access their accounts without any obstacles. To address this, our experts can create detailed customer journeys following UX best practices to make sure the usability of your sportsbook is effective and offers a smooth experience.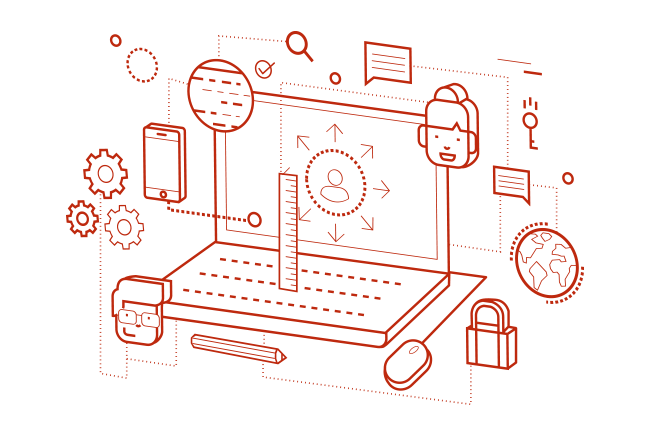 Third Party System Integration
To enhance the sportsbook's experience, pulling in content and information from third-party systems and data feeds, such as scoreboards or racing data, is a great advantage. Our team has a vast experience with most of the industry suppliers and can support you with system integration to find the best solutions for your sportsbook.