Integrations
Full platform, sportsbook, casino, mobile app and website development, third-party integrations, UX, design and consultancy services.
Online gambling products can be very complex and require integrations with numerous systems to deliver a comprehensive solution. For example, sportsbooks pull data from various data feeds. Football scoreboard data might come from a different source to the pricing data. This means a specialist technology is required to enable them to interact with each other and provide a smooth service that otherwise would be difficult to achieve.
Data Feed
A significant part of the results and information displayed on any betting product is down to different data feeds integrated with the solution. If you're building a betting product or a sports results tracker, our experts can help you select the right data feed systems and integrate them according to your requirements.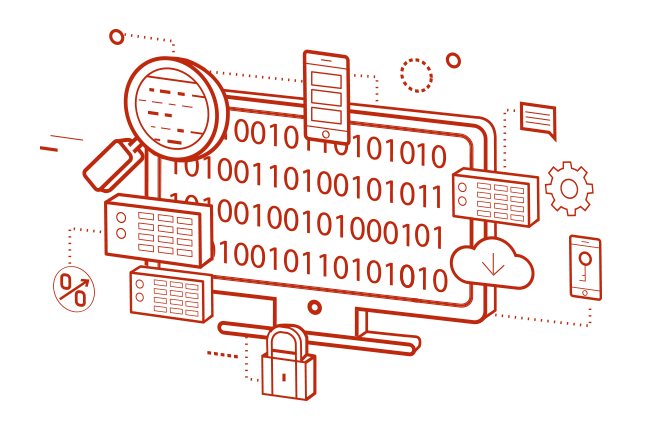 Sports Results
We've been responsible for the development of ground-breaking and market-leading sports betting and tracking products that rely on constant streams of data. We have extensive experience in managing and integrating complex sporting data feeds, so all results and other information are displayed and updated regularly. We can also help with load testing to make sure your app or website will have continuous service availability even during peak traffic.
We work with data feed providers, such as Sporting Life, Enetpulse, StatFox, TheChalk, TXOdds, Racing Post, Opta Sports, Sporting Solutions/Spin, BetterLogic and Timeform to deliver live results as efficiently as possible.