Gambling Consultancy
Full platform, sportsbook, casino, mobile app and website development, third-party integrations, UX, design and consultancy services.
Whether you're launching a sportsbook, casino mobile app or a betting website, our experts are here to help you with getting it off the ground and advising on best approaches.
We can develop the strategy thanks to our extensive experience in the gambling industry. Our team offers advice on UX, design, product launch and development, as well as what it takes to build a gambling app or website from scratch.
We also offer interactive workshops: Discovery to help you scope out the requirements for your project, Gambling Product Design Sprints to find a solution to a problem and User Testing for performance and UX reviews.
Discovery
Our experts can help you develop your project and take it to the next level with our Discovery phase. We review your objectives, available and required assets to bring it to life and provide the next steps for the project. We also offer advice on any challenges you may encounter and the best ways of tackling them.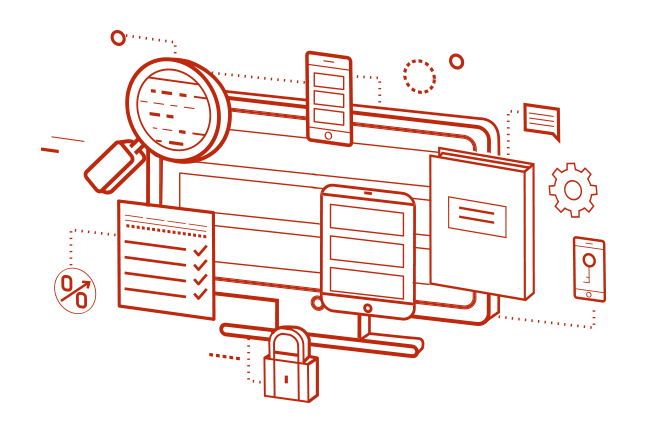 Gambling Product Design Sprints
Our Product Design Sprint will help you bring your online gaming and betting ideas to life thanks to our insightful and immersive workshop. We take the idea apart and look for various solutions of making it a successful project. Our team of UX designers will create a prototype of the most viable option and test it with users to get their feedback. This is a very cost-effective way of determining whether the project will work before going into full development. It can save time, money and effort.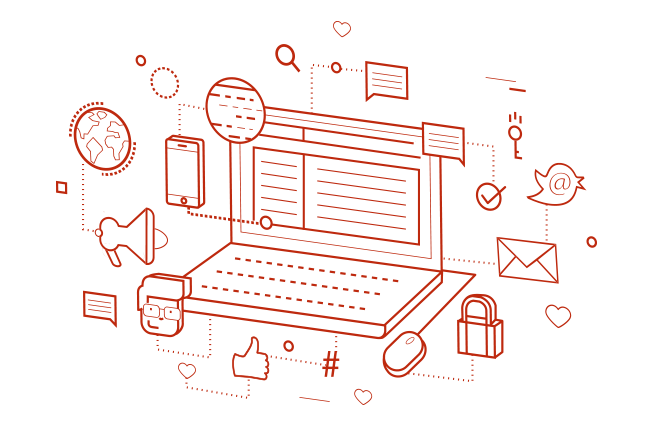 User Testing
We offer specific User Testing services for all our clients, whether they have an existing or brand new offering in need of some user feedback. This exercise can reveal a very valuable insight into how your target audience perceives and interacts with your app or website, as well as highlighting some important elements or challenges that need to be addressed for improved gaming or betting experience.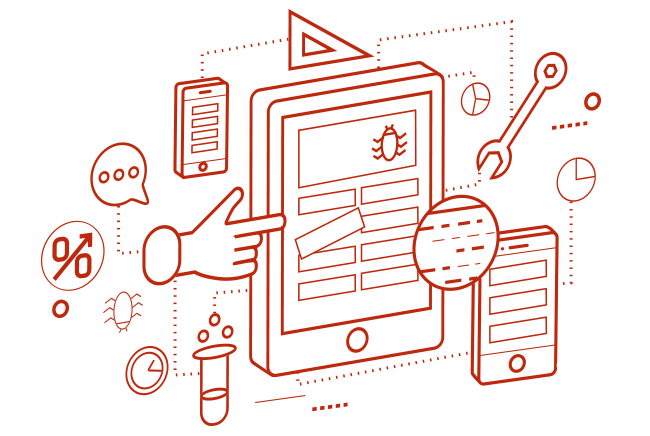 UX Reviews
Sometimes, all it takes to improve a product is changing its UX, and we can help you with this with our UX Reviews. Our specialists review the usability of your gambling website or app, test it with real users and identify where it can be enhanced for more efficient user engagement. We carry out this research to establish whether the UX meets user expectations and your business objectives. We then compile a report with our findings and suggestions for development.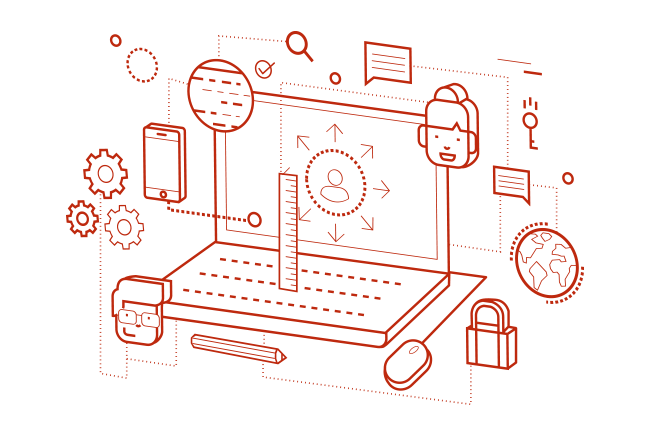 Strategy & Requirements
Whether you have an idea or an actual gambling website or app that needs to be developed, we are happy to provide our expertise on how to best approach it. If you're looking to integrate any third party systems, data feeds or simply expand your website offering to mobile, our experts will be able to establish the best processes, systems and structure to achieve this.
Find out what you will need to create an online gambling product.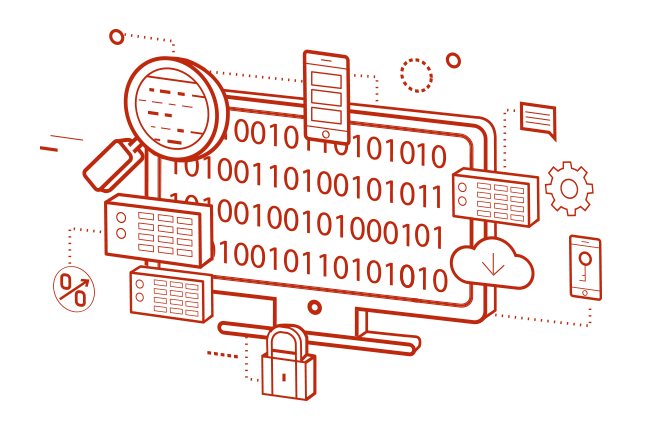 Mobile Marketing
Ensure your customer retention with the help of our Mobile Marketing Fast-Start program. Increase brand loyalty with a comprehensive mobile messaging strategy and different features to drive punters to your app. We can help you plan this in advance and put together a plan for every stage of your app before it's live.