Custom Betting & Gambling Platform Development
Full platform, sportsbook, casino, mobile app and website development, third-party integrations, UX, design and consultancy services.
If you're looking to build, expand or migrate to a new platform, we can help you achieve this. We have the capability to create a full bespoke platform from the ground up for your online gambling and sports betting services.
Custom Platform Development
A fully custom betting and gaming platform offers complete control over both back- and front-end. Moving onto your own gaming platform could be a great solution to differentiating your services to be a step ahead of the competition.
A custom gaming platform can significantly cut down operational costs in the long run and offer more freedom in terms of what you can offer your customers. This could really help grow your services, address customer demand and scale up your business to be able to roll out new features. It involves a great amount of work and you'll need an experienced team to build it to your requirements, as well as those of the gambling regulators.
We create scalable and modular gaming platforms with robust technology and secure services across all channels. We offer web, mobile and tablet solutions, back- and front-end development, as well as white label options to meet your needs. We use the latest development design patterns to ensure they comply with the industry standards, as well as having the capability to withstand high demands of traffic and data processing.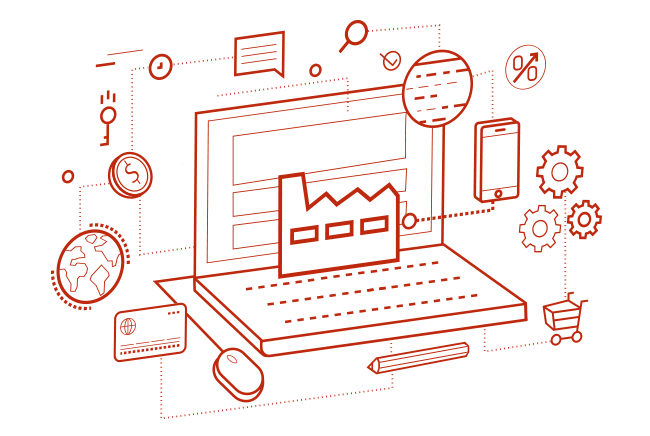 Custom Development
We provide bespoke development services tailored to your business. This could be developing from the ground up or simply adding to or improve existing platforms. We also provide solutions for mobile apps, websites and third-party API integrations. This includes modernising the frontend with an enhanced user experience, features and a user-friendly content management system, as well as implementing third-party content and eGaming product integrations to existing backend systems (data feeds, games, virtual products etc.).
We have experience in working with all major data feed and gaming providers, including Playtech, IGT, Inspired, NYX, Microgaming, StatFox, TheChalk, Betgenius, Sportech, Sporting Life, Enetpulse, Racing Post, Opta Sports, Press Association, Sporting Solutions, BetterLogic and Timeform.